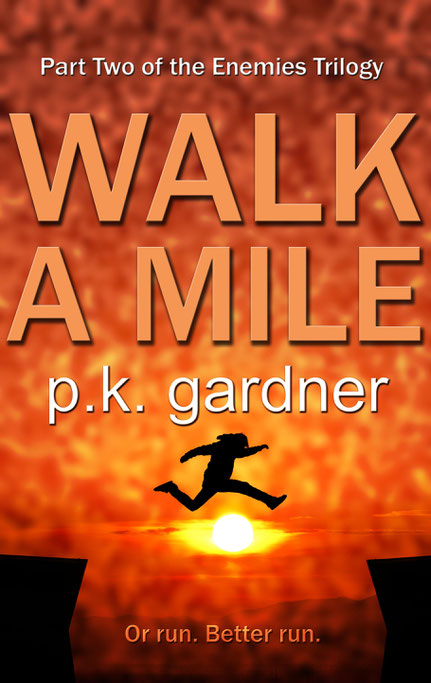 Happy holidays readers! Couple exciting things here at the Enemies Verse. 
1. In case you missed it, WALK A MILE had it's big release. You can purchase it on Amazon or if you prefer the epub format, Smashwords is your best bet.
2. You can read the complete version of ENEMIES LIKE THESE for FREE on the Enemies Website. You can also grab it on Amazon or Smashwords.
3. SIDEKICKS,  the final part of the trilogy will have a 2016 release. Get excited.