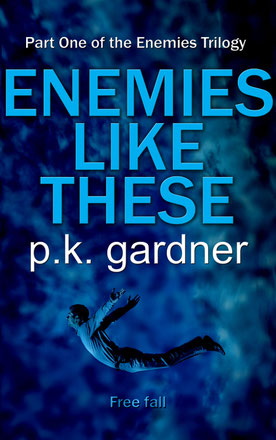 Official launch day. We're flying now.
Don't let the issue number fool you, Good Guy #50 is the first in the Enemies Like These collection. Over the next 32 weeks, you'll see 24 more issues from Good Guy, plus a few tie-ins from some other heroes.

This is not an origin story, but that's okay. This is a story about how to make a nemesis. A best nemesis. The kind of nemesis that feels a little too close to a friend. 
You're going to love it, I promise
Read GOOD GUY #50
(You can also opt to buy the complete collection.)